Dr. Duke on Google/EU shutdown of every David Duke video in EU — and Dr. Slattery on Jewish Professors Stephen Cohen and Noam Chomsky pushing back on Zio lies!
Download
Today Dr. Duke and Dr. Slattery talked about the attack on free speech and truth by Jewish media conglomerates Google and Facebook, and in particular Google's censoring of ALL of Dr. Duke YouTube videos in Europe. They even are blocking Europeans from seeing his tribute to his late dog, which wasn't at all political and was something that any dog lover should see.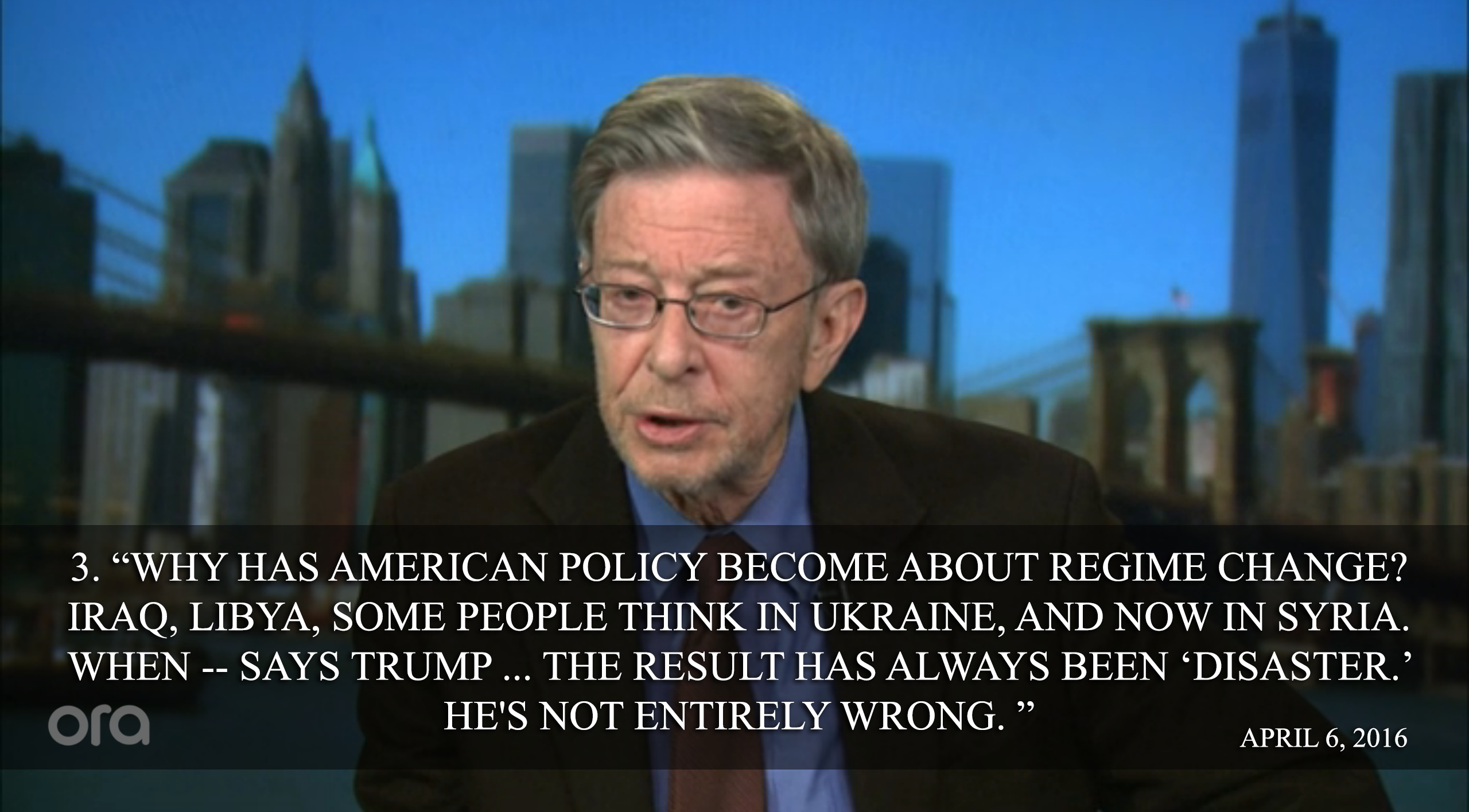 Then they talked about two Jewish professors who have been pushing back big time on the whole Russia hoax, which has been primarily a Jewish project. Professor Stephen F. Cohen, who can always be relied on to be honest and insightful, made a fool of Jewish neocon Max Boot on CNN's Anderson Cooper 360, and also schooled progressive Jewish host Aaron Mate on the whole "Putin murders journalists" lie. Then Noam Chomsky made a very forceful case on the hyper-ethnocentric Jew Amy Goodman's show that if anyone meddles in American elections, it's not Russia, but Israel. Somebody needs to get Chomsky on Tucker's show, because Tucker is afraid to mention Israel himself. Thank you for your service, gentlemen!
This is an interesting talk with Chris Cantwell of the Radical Agenda.
Please share this show widely. And please keep us on the air and on-line. Please visit our contribution page or send your contribution to:
P.O. Box 188, Mandeville, LA 70470
Thank you.
Click here and look for the show dated 8-1-18.
Our show is aired live at 11 am replayed at ET 4pm Eastern
Check out this recent Duke video:
Here is Mark Collett's recent viral video:
Be sure to check out Mark's Twitter feed. And follow him while you're at it.