Dr. Duke &  Mark Collett of UK – in their Most Radical & Revolutionary White Broadcast Ever!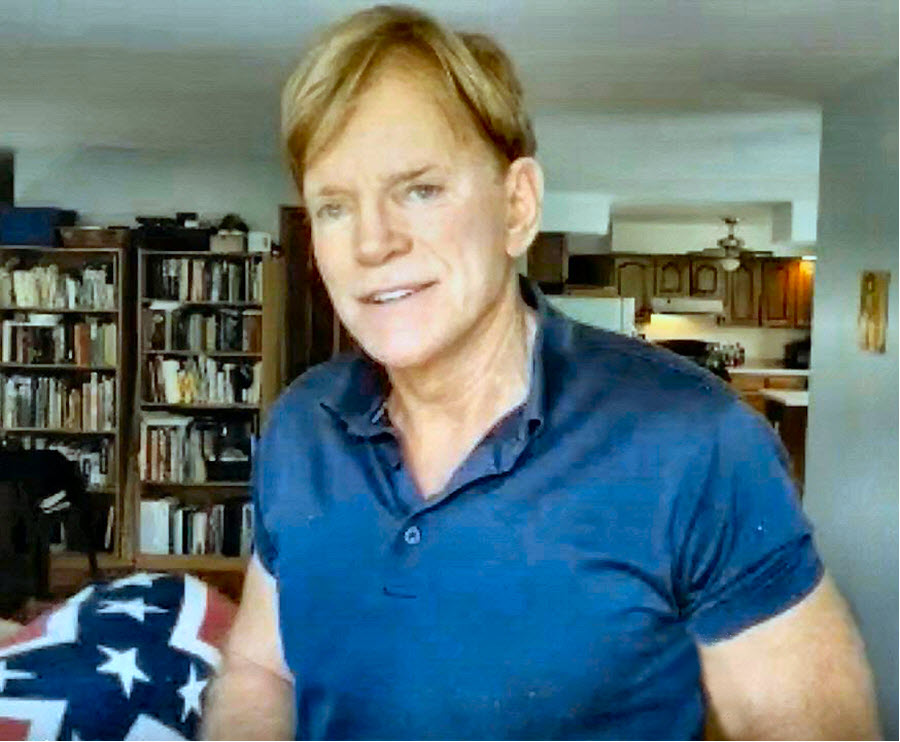 Today Dr. Duke had a great show with British author and activist Mark Collett. All of Britain is abuzz about Mr. Collett's tweets, with the mass circulation newspaper The Daily Mail featuring a lengthy article on them. The tweets pointed out the obvious truth of the man who shot the woman on the pier in San Francisco should never have been in the United States in the first place and was only on that pier because sanctuary city San Francisco had sheltered him from Federal authorities who wanted to deport him.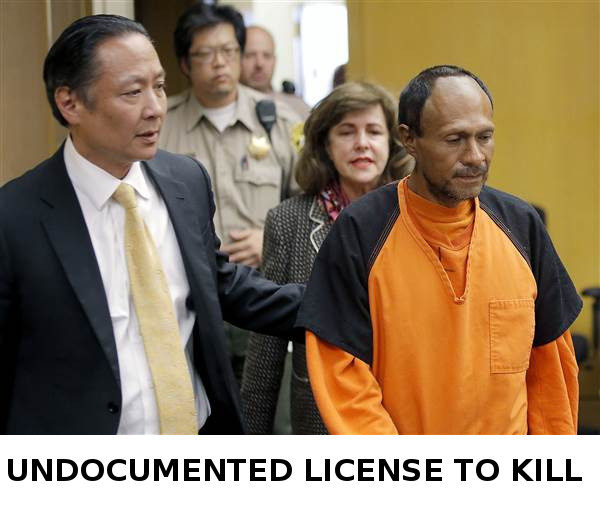 Meanwhile, Dr. Duke's tweets are completely dominating the media discussion in England. Leading British journalist Piers Morgan (formerly a prime time anchor at CNN) has declared that Donald Trump must be a horrible person because David Duke tweeted in favor of Donald Trump's retweet of the videos depicting Muslims committing horrible crimes.
This show was NOT just another powerful show filled with information. It was THE powerful show filled with information.
Please share this show widely.
Please keep us on the air and on-line. Please visit our contribution page or send your contribution to:
P.O. Box 188, Mandeville, LA 70470
Thank you.
Click here and look for the show dated 12-1-17.
Our show is aired live at 11 am replayed at ET 4pm Eastern
Below is a Duke Video that exposes the impact of Jews such as Weinstein on the mores and values of the West.
Here is Mark Collett's latest video (Currently banned for violating YouTube rules on frankly discussing obvious events going on before our very eyes):
Or find the alternative location from Mark's Twitter feed. And follow him while you're at it.
Watch the video YouTube BANNED – Christmas Adverts: Multicultural Propaganda. A full expose of the globalist companies & the insidious anti-white agenda that they push.https://t.co/AdqNKrKHBq

— Mark Collett (@MarkACollett) November 16, 2017