Dr Duke & Mark Collett of UK Expose Zio Big Lie of $150 billion "gift" to Iran & Pervy Dershowitz Helps Pervy Weinstein!
Download
Today Dr. Duke and British author and activist Mark Collett had a wide ranging discussion that started with the incredible lie that the Zio-media has been pushing regarding the Iran nuclear deal: namely, that the deal had the United States "give" Iran $150bn as a gift or bribe. The truth is that these were assets seized by the United States from Iran almost 40 years ago, and these assets were simply unfrozen.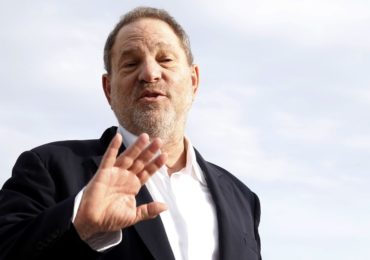 They discussed other issues surrounding the Middle East. Also, they talked about news that Harvard Law Professor Alan Dershowitz has joined the defense team of Jewish megaperv Harvey Weinstein.
This show is a powerful show. Please share it widely. And please keep us on the air and on-line. Please visit our contribution page or send your contribution to:
P.O. Box 188, Mandeville, LA 70470
Thank you.
Click here and look for the show dated 5-4-18.
Our show is aired live at 11 am replayed at ET 4pm Eastern
Hear Dr. Duke's Liftwaffe podcasts:
Here is Mark Collett's most recent video:
Be sure to check out Mark's Twitter feed. And follow him while you're at it.