Dr Duke & Mark Collett of UK Expose the Zio Lies Against Syria Heroes & segment on Why the Ultimate Super Food is Red Meat!
Today Dr. Duke and Mark Collett talked about the fake news rush to war in Syria. Viewers of the Zio media are not being presented with any credible evidence about what happen, nor are they being presented with any logic for why war would be beneficial even if their claims about events were true. Moreover, there are plenty of indications of manipulation of evidence. Besides, chlorine gas is easy to manufacture, and props like buildings with holes in them and human corpses are easy to come by after 7 years of civil war.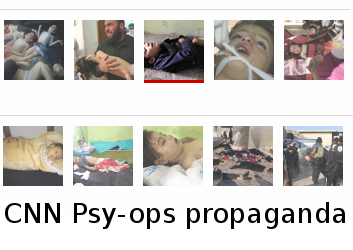 They also talked about the benefits of meat in the human diet.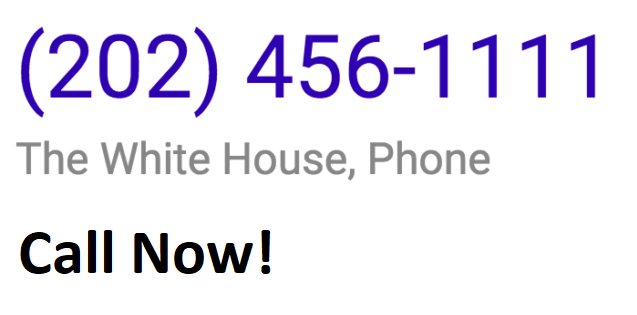 This show is a powerful show. Please share it widely. And please keep us on the air and on-line. Please visit our contribution page or send your contribution to:
P.O. Box 188, Mandeville, LA 70470
Thank you.
Click here and look for the show dated 4-13-18.
Our show is aired live at 11 am replayed at ET 4pm Eastern
Hear Dr. Duke's Liftwaffe podcasts:
Here is Mark Collett's most recent video:
Be sure to check out Mark's Twitter feed. And follow him while you're at it.