Dr Duke & Mark Collett Celebrate Google forced uncensoring of Duke Video! && Trump Restores Love – No Sh**thole America!
Today Dr. Duke revealed that Joogle has backed down and reinstated his most popular video, CNN, Goldman Sachs, and the Zio Matrix of Power. Faced with a lawsuit from white former employees, Google, the parent company of YouTube, no doubt feels vulnerable to the allegations of oppressing the political speech of white people.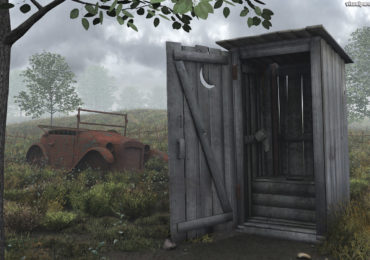 Mark Collett joined the show and they discussed President Trump's comments about the undesirability of importing endless numbers of people who were unable to create any kind of habitable society in their home countries, which he allegedly termed sh*tholes.
This show is a powerful show. Please share it widely. And the David Duke show has done more to make it possible for us to even say "Merry Christmas" than any other show. So please keep us on the air and on-line. Please visit our contribution page or send your contribution to:
P.O. Box 188, Mandeville, LA 70470
Thank you.
Click here and look for the show dated 1-12-18.
Our show is aired live at 11 am replayed at ET 4pm Eastern
Please watch Dr. Duke's video on CNN, Goldman Sachs, and the Zio Matrix of Power:
Here is Mark Collett's latest video :
Be sure to check out Mark's Twitter feed. And follow him while you're at it.