Download
Today Dr. Duke and Mark Collett talk about the fact that both the Alt-Right and the Alt-Left are becoming very aware of the Zio Big Brother in the room. Every day Jewish extremism, racism, supremacism is being exposed.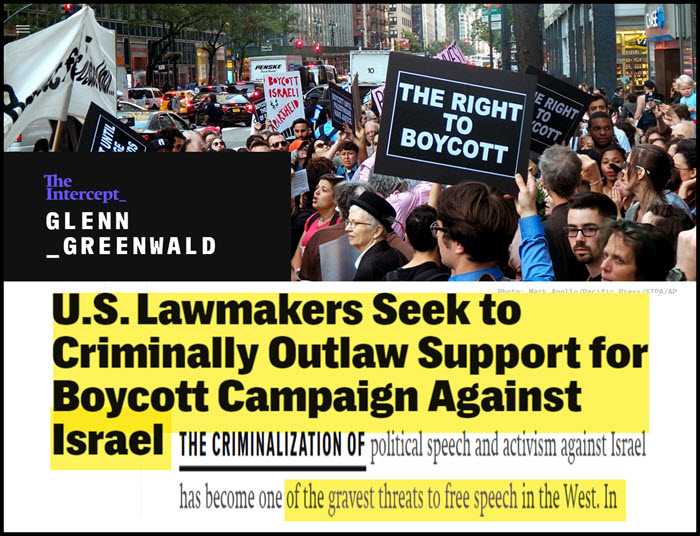 Then they moved on to progress made by the Alt-Right in advancing the cause of goyim-knowing. Mark Collett pointed out the hypocrisy of  the Jewish agenda for the Goyim as compared to their hyper-racist policy toward their own chosen people.
This is an powerful show that will help you let the goyim know. And there's a whole lot of goyim-knowing going on. Please share it widely.
Please send a contribution to keep us on the air.
Click here and look for the show dated 7-21-17.
Our show is aired live at 11 am replayed at ET 4pm Eastern and 4am Eastern.