Dr Duke & Mark Collett the Zio Rulers Role in Emasculating and Promoting Il Health & What we Can Do About It!
Today Dr. Duke and British author and activist Mark Collett had a discussion on the corrosive role played by our (((European Style Socialist))) elite in feminizing our men and making our people less healthy.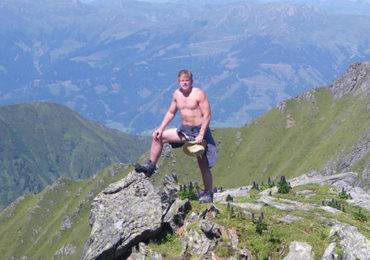 This show is a powerful show. Please share it widely. And please keep us on the air and on-line. Please visit our contribution page or send your contribution to:
P.O. Box 188, Mandeville, LA 70470
Thank you.
Click here and look for the show dated 3-30-18.
Our show is aired live at 11 am replayed at ET 4pm Eastern
Hear Dr. Duke's Liftwaffe podcasts:
Here is Mark Collett's most recent video:
Be sure to check out Mark's Twitter feed. And follow him while you're at it.