Stop the Steal! Support NON-Violent Protest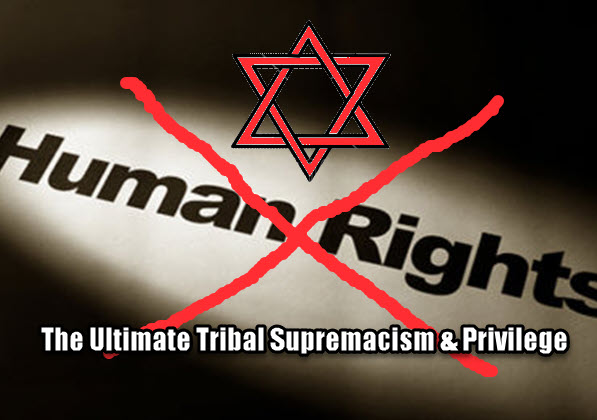 As I have urged repeatedly my entire life, I urge demonstrators not to bring guns to Washington, DC, to be completely non-violent in behavior. On my show, I did say that there has to be a discussion of whether European American human rights activists should have to adopt the same strategy that media has idealized for the civil rights movement utilized: NON-Violent Civil Disobedience.
One thing is for sure, the demonstrators who went to the Capitol in DC did not behave with the violence we have seen by BLM and Antifa all year long. We saw none of the violence we saw all year such as people throwing Molotov cocktails at police, citizens, stores,  the burning of businesses and homes and police and police stations  and public buildings. We have seen thousands of police cars burned by them, and few prosecutions of them by authorities.
The demonstrators were rightfully angry at the blatant stealing and rigging of an American election, the takeover of our country by the Zionist elite billionaires who are destroying our freedoms and endangering our very existence of ourselves and our children.
Download


Don't forget! If the Jewish-dominated power structure get away with stealing this election, we will surrender our freedom and everything that is important to us and have our Republic terminated.  
In Washington, as I write this, there is a lot of non-violent civil disobedience on the biggest level since the heyday of the Civil Rights Movement that has been now exposed and proven to be a movement that was an enemy of true human and civil rights. Their ultimate purpose from the beginning was and still is the destruction of the human and civil rights of European Americans.
The truth is that in the 1960s America was a 90 percent European American nation. In intervening years, Europeans Americans have been reduced to less than 60 percent of the nation their own forefathers established. In the 60s Europe was almost 98 percent European, and now it is being transformed into horrific transformations that echo the some of the worst characteristics of the Third World.
The Zionist billionaire elite and their collaborators' completed a massive takeover of politics, finance and political Fundraising and infiltration has created the greatest human rights crime in world history. They have purposely orchestrated a magnitude of ethnic cleansing of more people than any historical example in all history. Our people are the victims of the greatest human rights crime in the largest ethnic cleansing crime in all history.
They have purposely led the ethnic cleansing of European people across the globe. Never have more people been ethnically cleansed and replaced in faster than the crime being perpetrated today!
Please share this show widely. And please keep us on the air and on-line. Please visit our contribution page or send your contribution to:  
P.O. Box 188, Mandeville, LA 70470 Thank you.  
Click here and look for the show dated 1-6-21 Our show is aired live at 11 AM Eastern Time (US) & is replayed at 4 PM Eastern Time.  Share this show widely. And please keep us on the air and on-line.