Dr. Duke is joined by The Golden One and John Gage on personal and national revolution!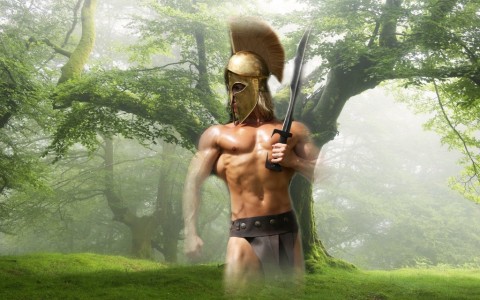 Self-discipline, physical fitness and strength, ideals of health and beauty — and the path to personal and national salvation!
This is a lively and thought-provoking show that you will want to share with your friends and family.
Click here and look for the show dated 10-20-15.
Our show is aired live at 11 am replayed at ET 4pm Eastern and 4am Eastern