Dr Duke interviews Dr Nick LeTour of Geneva Who Exposes the Zio Lies on Syria, Lebanon and Iran & Rothschild Banker Macron of France!
Today Dr. Duke and Dr. Nick LaTour of Geneva discussed the Zio-strike on Syria by America's Zionist Occupied President. They went into all the evidence that proves that Assad would be the last person to want to use chemical weapons. They talked about the role that Hezbollah plays as the center of national resistance in Lebanon to Israeli aggression and its relationship to Syria and Iran,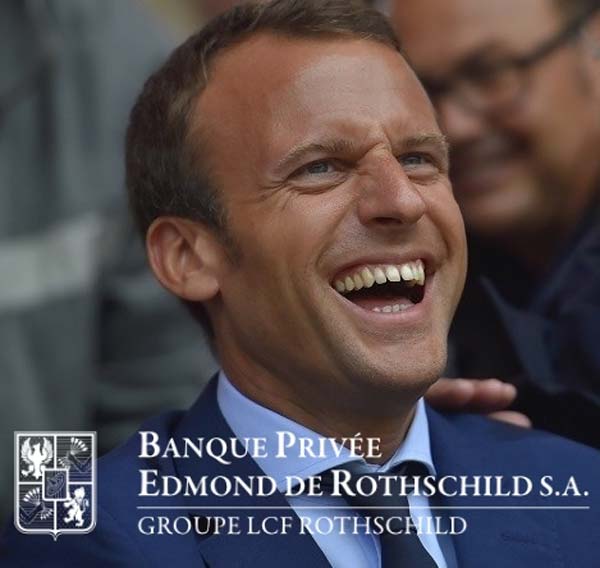 They also talked about the tremendously destructive role Israel has played in the Syrian "civil war" and its ongoing sadism against the Palestinian people. And they examine the sordid history of French President (and former Rothschild banking partner) Emanuel Macron.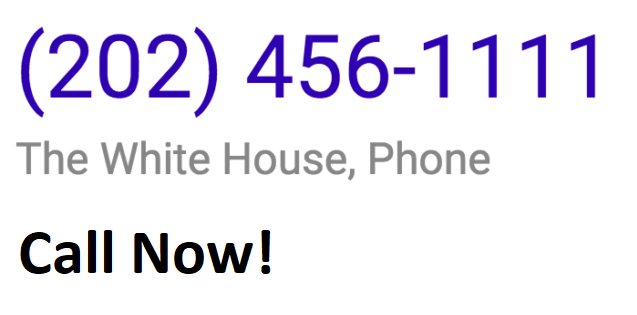 This show is a powerful show. Please share it widely. And please keep us on the air and on-line. Please visit our contribution page or send your contribution to:
P.O. Box 188, Mandeville, LA 70470
Thank you.
Click here and look for the show dated 4-16-18.
Our show is aired live at 11 am replayed at ET 4pm Eastern
Hear Dr. Duke's Liftwaffe podcasts:
Here is Mark Collett's most recent video:
Be sure to check out Mark's Twitter feed. And follow him while you're at it.