Dr. Duke and Mark Collett of UK expose Zionist-run HBO anti-White hatred and pro-Israel propaganda!
Today Dr. Duke and British author Andy Hitchcock has a fascinating discussion about how the Jews in the mainstream media effectively conspire to enforce taboos about criticizing Israel and in particular about revealing Jewish power. Dr. Duke revealed that the etymology of the word "cabal" in English actually stems from Jewish mysticism known as Kabbalah.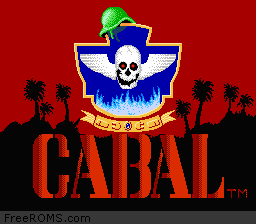 No wonder Jews always bristle at the mention of the word "cabal," even if it is not specifically used in conjunction with the term "Jew." What other kind of bankers' cabal could there be, for instance?
This show is a powerful show. Please share it widely. And please keep us on the air and on-line. Please visit our contribution page or send your contribution to:
P.O. Box 188, Mandeville, LA 70470
Thank you.
Click here and look for the show dated 4-23-18.
Our show is aired live at 11 am replayed at ET 4pm Eastern
Hear Dr. Duke's Liftwaffe podcasts:
Audio clip: Adobe Flash Player (version 9 or above) is required to play this audio clip. Download the latest version here. You also need to have JavaScript enabled in your browser.
Here is Mark Collett's most recent video:
Be sure to check out Mark's Twitter feed. And follow him while you're at it.