Dr. Duke started the show by pointing out that Conservative darling presidential candidate Ben Carson has stated on air that he opposes people in urban areas being able to own semi-automatic guns, which constitute the vast majority of firearms nowadays. He then brought on Reverend Mark Dankof, who exposed the fact that the source of the report that Russian cruise missiles had crashed in Iran is in fact a group headed by a militant homosexual Zionist Jew.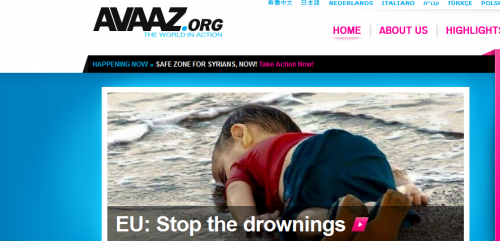 They then talked about the connection between Syria and the Ukraine crises. Reverend Dankof explained that Zionist power fears the Russian state under President Putin as the main obstacle to their aim of establishing permanent Israeli hegemony over the Middle East and imposing a Zio-lead globalist, multicultural, culturally Marxist agenda on the world. Dr. Slattery also joined the show.
This is a great show to share with your friends for weekend listening.
Click here and look for the show dated 10-9-15.
Our show is aired live at 11 am replayed at ET 4pm Eastern and 4am Eastern time.