Dr Duke & Eric Striker – God Bless Rep King who dares to defend White People! & the exciting White Nationalist Meeting in Tennessee!
Download
Today Dr. Duke and Alt-Right Phenom Eric Striker had a fun conversation about Mark Collett's tweets, Future King of America Stephen King, North Korea, and a whole bunch of other stuff. Wow!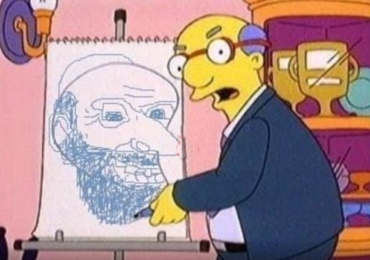 Then they talked about the American Freedom Party conference this weekend. For more information on attending the star-studded conference, check out nationalistsolutions.com
Please share this show widely. And please keep us on the air and on-line. Please visit our contribution page or send your contribution to:
P.O. Box 188, Mandeville, LA 70470
Thank you.
Click here and look for the show dated 6-14-18.
Our show is aired live at 11 am replayed at ET 4pm Eastern
Check out this classic Duke video:
Here is Mark Collett's recent viral video:
Be sure to check out Mark's Twitter feed. And follow him while you're at it.