Dr Duke & Dr Slattery on The Anti-Antifa Bill before Congress to Prosecute the Antifa Communist Terrorist Attacks in America!
Download
Today Dr. Duke and Dr. Slattery talked about legislation that has been proposed by Republican members of the House of Representatives that would make it illegal to intimidate people while wearing a mask. It would also increase penalties on people who commit crimes while wearing a mask. What is the good in having a Republican Congress if they cannot even pass this kind of legislation. Let's keep our fingers crossed.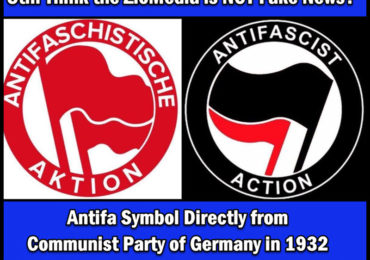 Also, did you know that Tim the Bear from Russia was trained to play the Trumpet by Russian President Vladimir Putin? As Barack Obama (remember him?) said, not much goes on in Russia without Vladimir Putin.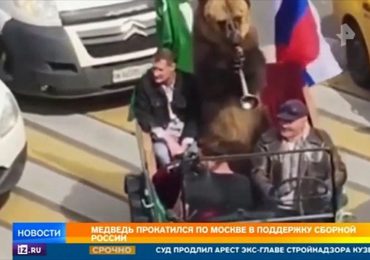 Anyway, Tim is the head of the Russian Soccer Association.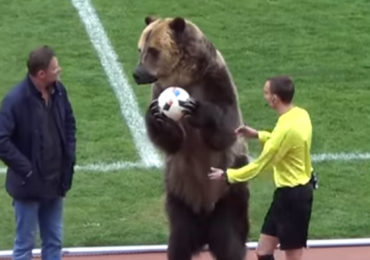 He also gave the French comedian Dieudonne the idea for the Quenelle.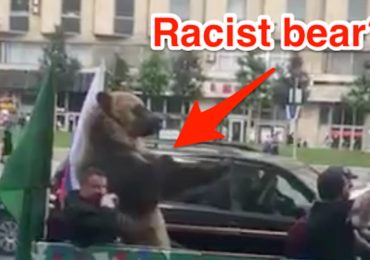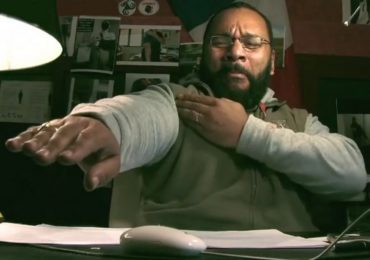 This is an interesting talk with the popular YouTuber Big Cat Kayla.
Please share this show widely. And please keep us on the air and on-line. Please visit our contribution page or send your contribution to:
P.O. Box 188, Mandeville, LA 70470
Thank you.
Click here and look for the show dated 7-11-18.
Our show is aired live at 11 am replayed at ET 4pm Eastern
Check out this recent Duke video:
Here is Mark Collett's recent viral video:
Be sure to check out Mark's Twitter feed. And follow him while you're at it.