Download
Today Dr. Duke and attorney Don Advo talked about the move by Google (aka Jewgle) to fire an employee who had written a memo critical of the company's excessive emphasis on "diversity." The memo made the point that men may simply tend to have more aptitude for tech than women.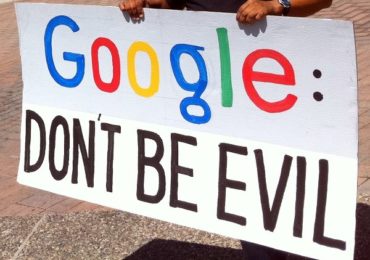 They also talked about the upcoming Unite the Right rally in Charlottesville, Virginia this Saturday. The rally will be held in Lee Park (recently renamed Emancipation Park) from noon to 5PM. This is a great opportunity to stand up and put actions to words.
This is a meaningful show that can seriously improve levels of goyim-knowing. Please share it widely.
Please send a contribution to keep us on the air.
Click here and look for the show dated 8-9-17.
Our show is aired live at 11 am replayed at ET 4pm Eastern