Dr. Duke Discusses the Jewish Effort to Subvert and Control the Trump Movement that They Hate!
Today Dr. Duke talked about what seems to be the start of a fundamental shift in the Zio establishment's strategy on Donald Trump. With the prospects of stopping him from being nominated at the Republican convention fading, there are increasing signs of attempts to infiltrate his campaign in order to moderate or undermine his message.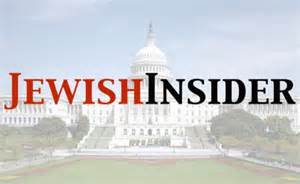 Dr. Duke and Dr. Slattery talked about the need for Trump supporters to hold his feet to the fire, to keep him on message, and not to jump ship if he stumbles. With Trump's ability to self-fund, he is relatively immune to Jewish money and much more sensitive to the interests of his voters.
This was a fast-paced show that will keep you ahead of the curve in terms of understanding the revolution unfolding around us. Please share it widely.
Our show is aired live at 11 am replayed at ET 4pm Eastern and 4am Eastern.
Take a look at this video and then give it a big thumbs up!