Dr Duke & Atty Bill Johnson of AFP discuss the Deep Zionist State the Causes of White Destruction!
Download
Today Dr. Duke and Attorney Bill Johnson of the American Freedom Party had a lively discussion of the role of Jewish power in the destruction of the white race. Mr. Johnson raised the often heard point that white people are still a majority, and so why focus so much on the Jews if it is the whites themselves that are their worst enemies.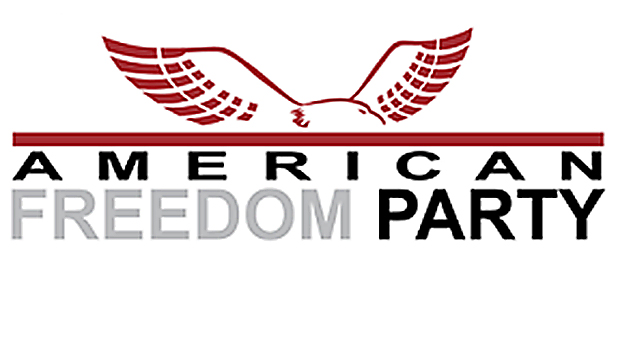 Dr. Duke countered that if we don't talk about Jewish power, and just make everything our fault, nobody will understand how this happened and we will not be able to rectify the situation.
Please share it widely. And please keep us on the air and on-line. Please visit our contribution page or send your contribution to:
P.O. Box 188, Mandeville, LA 70470
Thank you.
Click here and look for the show dated 5-15-18.
Our show is aired live at 11 am replayed at ET 4pm Eastern
Hear Dr. Duke's Liftwaffe podcasts:
Audio clip: Adobe Flash Player (version 9 or above) is required to play this audio clip. Download the latest version here. You also need to have JavaScript enabled in your browser.
Here is Mark Collett's most recent video:
Be sure to check out Mark's Twitter feed. And follow him while you're at it.