Dr Duke &Dr Duke & Andy Hitchcock of UK – The Evil Hypocrisy of Jewish Racist Supremacist Ruth Bader Ginsburg!!
Download

Today Dr. Duke and Dr. Slattery discussed the impact of Evil & Hypocritical record of Ruth Bader Ginsburg. At the same time she and the Zionist establishment in America supports Israel, Ginsburg naturally supports the exact opposite policies for Americans as she does for Jews in Israel.
Ginsburg and Jewish Elite Support Abortion on Demand for America, but strict abortion restrictions for Jews in Israel.
Ginsburg and Jewish Elite Support Gay Marriage and destruction of the American family but support Israel which forbids gay marriage for Jews.
…Gun Confiscation for Americans but allowing Jewish citizens to own and carry machine guns in the streets of Israel.
…Open Borders and no walls for America, but high walls for Israel.
… Jewish mass immigration to Israel that makes the Jewish percentage go up every census while promoting immigration policy in America dedicated to the ethnic cleansing of White America, outnumbering and and outvoting White people in the nation our ancestors created.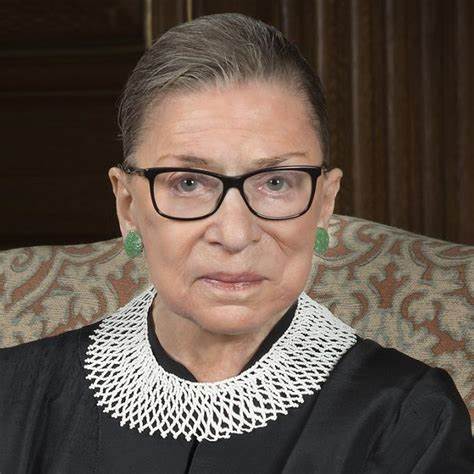 Jeffrey Epstein was a Mossad agent, Ghislaine Maxwell was his Mossad handler, and everyone in Washington is complicit in the usurpation of our government by Jewish power.
Please share this show widely. And please keep us on the air and on-line. Please visit our contribution page or send your contribution to: P.O. Box 188, Mandeville, LA 70470 Thank you. Click here and look for the show dated 9-22-2020 Our show is aired live at 11 am replayed at ET 4pm Eastern   Check out Dr. Chris Knobbe talk talk about the dangers of our current national diet: https://www.youtube.com/watch?v=7kGnfXXIKZM