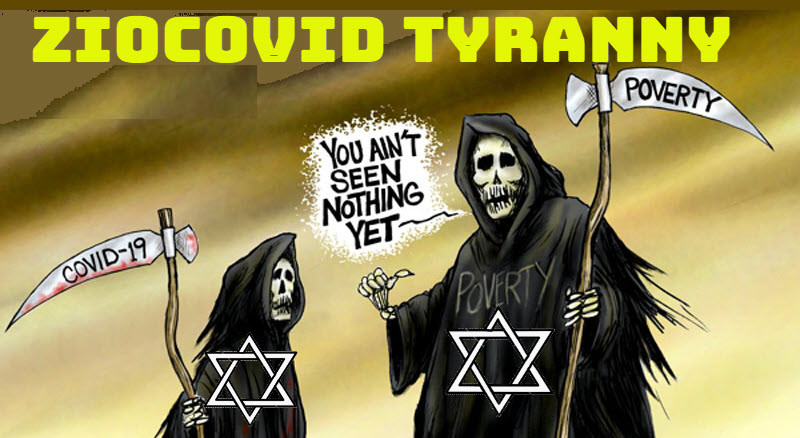 Download

Dr. Duke and Andy Hitchcock talk about a range of subjects including the latest leak email that secretely proposes even more draconian lockdowns in the future as well as universal requirements of prisoner-style bracelots as well as full speed ahead on the vaccine mandates after the current lull in cases!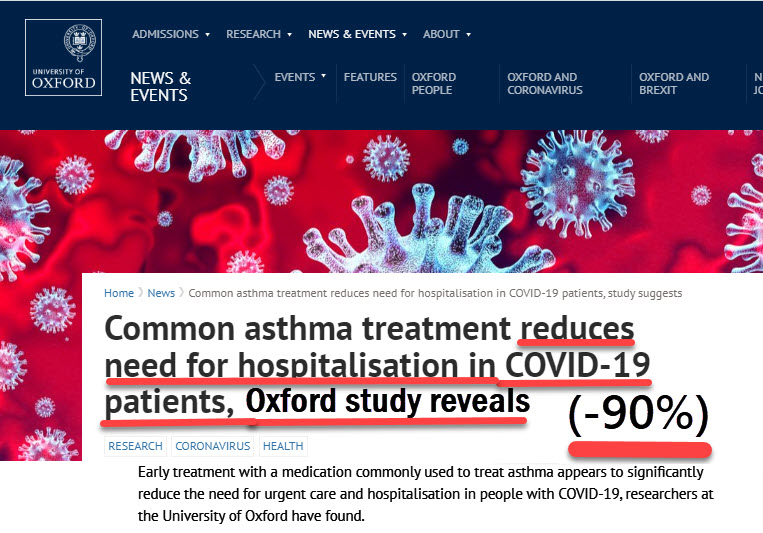 The medical establishment has lied to the world in promoting a so-called cure for Covid-19 that not only does not cure the disease but causes horrific side effects and deaths. It is called Remdesivir.  Furthermore, the NIH has actually approved endorsed the cheap and effective drug, Ivermectin which has an incredible cure rate but have kept this from public knowledge. causing hundreds of thousands of needless deaths! They also have suppressed the effective cure of Budesonide which was shown by an Oxford University study to lessen hospitalizations and deaths by upwards of 90 percent.      This is powerful show to share with all your friends and family. https://www.bitchute.com/video/0iG4g59O4AE https://www.brighteon.com/4eac5255-d7dd-4923-8b87-8700d6660dd3   By the way, did you seek Tulsi on Tucker's show last week? Jeepers creepers, Mr. Wilson! I thought she was supposed to be Dr. Slattery's internet waifu. She sounded more like Jennifer Rubin. Yikes!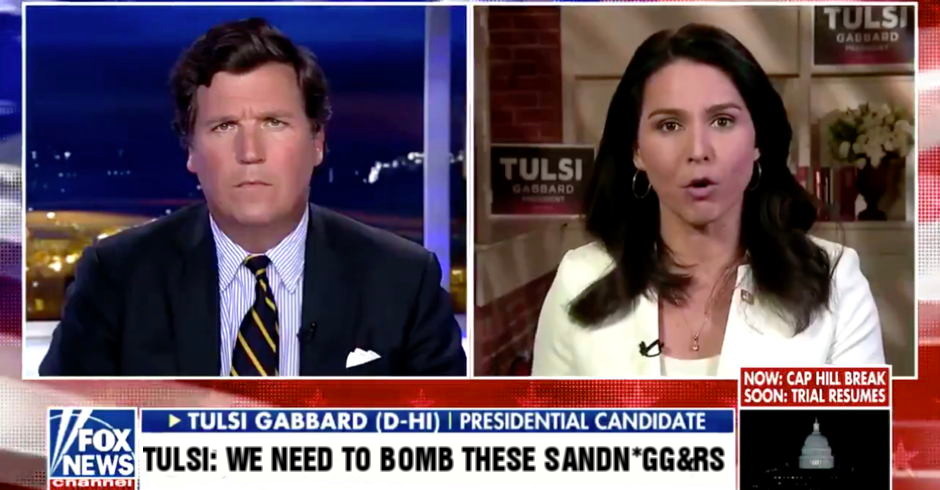 Have you subscribed to Dr. Duke's Gab channel? If you haven't, you really should. Also, he has a telegram channel.  Be sure to check out Dr. Duke's Bitchute and BRAND NEW Odysee acounts. Here are a couple of recent videos:  Dr Duke & Dr Slattery Respond to Attack by HBO and John Oliver on David Duke and Tucker Carlson (odysee.com) ZioMedia Incites massive violence against White people in America (odysee.com) Please share this show widely. And please keep us on the air and on-line. Please visit our contribution page or send your contribution to:  
P.O. Box 188, Mandeville, LA 70470 Thank you.  
Click here and look for the show dated 9-30-21 Our show is aired live at 11 AM Eastern Time (US) & is replayed at 4 PM Eastern Time.  Share this show widely. And please keep us on the air and on-line.