Dr. Duke broadcast today from an international conference on human rights. He had as his guest for the hour the Spanish human rights activist Pedro Varela. They discussed a variety of issues of interest to the peoples of America, Spain, and the entire world.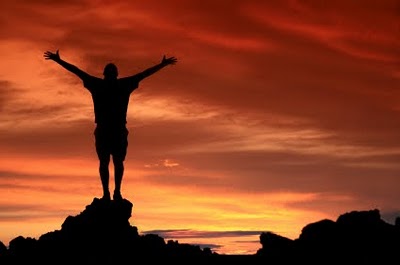 This is a show of interest to anyone of any heritage who is concerned about  true human freedom. Please share it widely.
Click here and look for the show dated 4-30-15.
Our show is aired live at 11 am replayed at ET 4pm Eastern and 4am Eastern time.