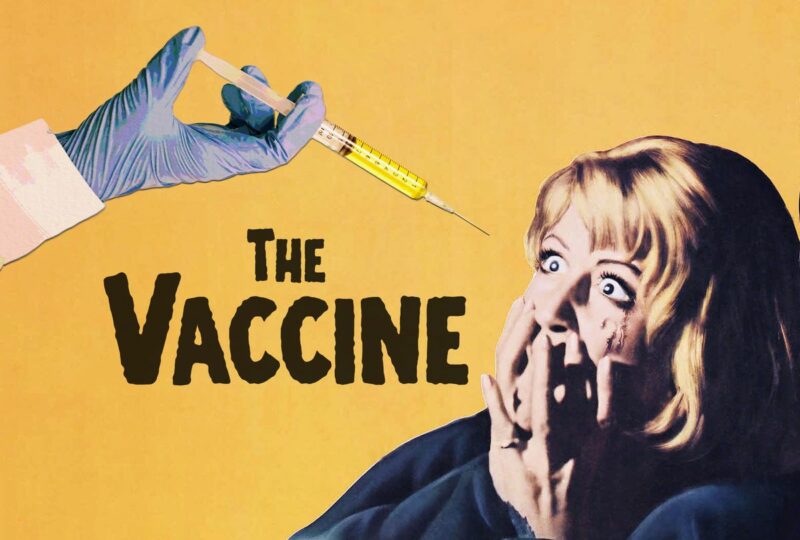 Download

Todays show with Dr. Duke and Mark Collett feature the massive clear evidence from the CDC itself of massive deaths and other horrific side effects from the Jewish pharma and Jewish CDC killers.  All of us must stand up to the Jewish/ media and CDC mandated mandate. This is the beginning of Tyranny. https://www.bitchute.com/video/0iG4g59O4AE https://www.brighteon.com/4eac5255-d7dd-4923-8b87-8700d6660dd3   By the way, did you seek Tulsi on Tucker's show last week? Jeepers creepers, Mr. Wilson! I thought she was supposed to be Dr. Slattery's internet waifu. She sounded more like Jennifer Rubin. Yikes!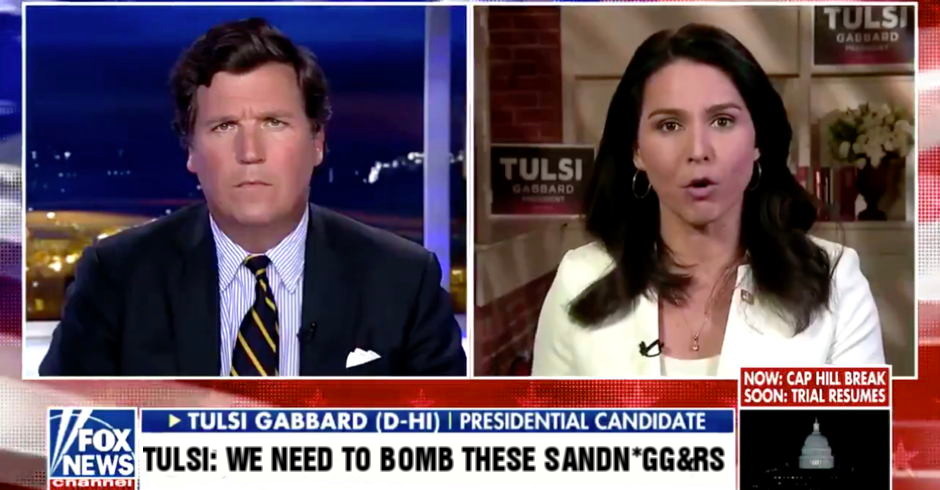 Have you subscribed to Dr. Duke's Gab channel? If you haven't, you really should. Also, he has a telegram channel.  Be sure to check out Dr. Duke's Bitchute and BRAND NEW Odysee acounts. Here are a couple of recent videos:  Dr Duke & Dr Slattery Respond to Attack by HBO and John Oliver on David Duke and Tucker Carlson (odysee.com) ZioMedia Incites massive violence against White people in America (odysee.com) Please share this show widely. And please keep us on the air and on-line. Please visit our contribution page or send your contribution to:  
P.O. Box 188, Mandeville, LA 70470 Thank you.  
Click here and look for the show dated 9-30-21 Our show is aired live at 11 AM Eastern Time (US) & is replayed at 4 PM Eastern Time.  Share this show widely. And please keep us on the air and on-line.