Dr. Duke and Dr. MacDonald Call for Prosecution of Hillary for Treasonous Support of ISIS.
Today Dr. Duke and Professor Kevin MacDonald talked about the tide turning in Donald Trump's direction. In spite of the efforts by the Zio media to divert voter attention to Donald Trump's alleged problems with women, Hillary's treasonous crimes are increasingly difficult to hide.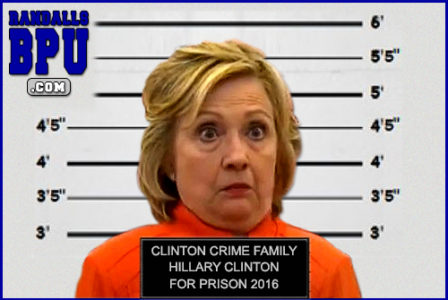 The fact is that Hillary should be prosecuted, not inaugurated. She has supported ISIS in its war against Syria its terrorism against America. She has sent paid thugs to disrupt Trump's political events. She has used her government positions to peddal influence. She really should be in prison.
This is an extremely educating and enlightening show. Please share it widely.
Click here and look for the show dated 10-27-16.
Our show is aired live at 11 am replayed at ET 4pm Eastern and 4am Eastern.

Click on Image to Donate!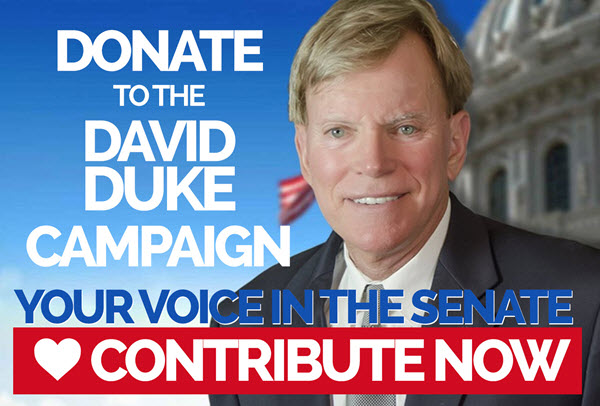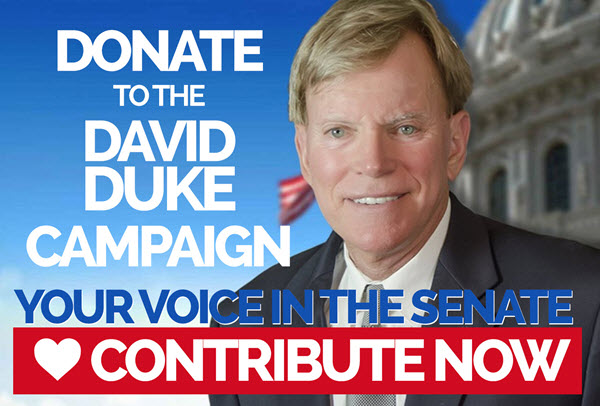 Click here to Help Send Dr. David Duke to the U.S. Senate!
And please spread this message to others.