Download
Today Dr. Duke had Attorney Don Advo as his guest for the hour. They called on Attorney General Jeff Sessions to clean out the Civil Rights Division of the Justice Department. Civil rights laws are only enforce against the rapidly declining white majority in this country, and all other groups are allowed to violate the laws with impunity, favoring their own in hiring and association. Meanwhile, wholesale discrimination AGAINST whites in college admissions and hiring in the form of affirmative action is upheld.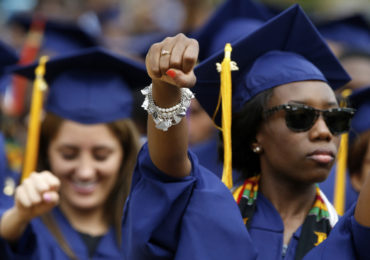 These laws should either be enforced uniformly, giving whites equal protection under the law, or they should be done away with. Don Advo also reported on the news that the Los Angeles school district is cutting funding to Walter Reed Middle School because the white proportion of the school's student body has risen to above 30%. Somehow in a society that claims to pride itself in equality for all, it is okay to dismiss two teachers and a librarian from a school because it's white MINORITY is too large.
This is a really informative show that you will want to share widely.
Click here and look for the show dated 3-29-17.
Our show is aired live at 11 am replayed at ET 4pm Eastern and 4am Eastern.