Duke and Anglin on Whitefish & Standing Up to the Heart of Evil!
Today Dr. Duke and Andrew Anglin discuss the Jewish Role in Whitefish and the Destruction of the White Race and the Entire Planet.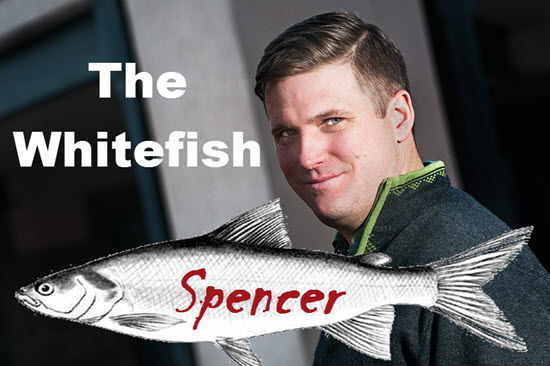 Click here and look for the show dated 12-26-16.
Our show is aired live at 11 am replayed at ET 4pm Eastern and 4am Eastern.
Watch the David Duke Video on this subject: The War on Christmas!