Dr Duke Interviews Dr Beck on Covid-19 Exposing the Media Lies Mythology that has destroyed more People than the Virus itself!
Today Dr. Duke spent the hour with Dr. Anthony Beck. Dr. Beck is an author, speaker, and leader in the medical world with over 20 years experience in the areas of Functional Medicine, Chinese Medicine, Clinical Nutrition, Orthomolecular Medicine, Hormone Replacement Therapy, Sports Medicine, and Exercise Physiology. He maintains four national medical board certifications.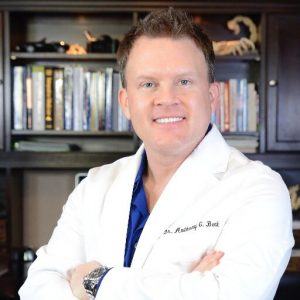 Jeffrey Epstein was a Mossad agent, Ghislaine Maxwell was his Mossad handler, and everyone in Washington is complicit in the usurpation of our government by Jewish power.
Please share this show widely. And please keep us on the air and on-line. Please visit our contribution page or send your contribution to:
P.O. Box 188, Mandeville, LA 70470
Thank you.
Click here and look for the show dated 5-5-20
Our show is aired live at 11 am replayed at ET 4pm Eastern
Check out this new video from emergency room doctors: