Absolute Proof that the Most virulent Racist Supremacism on Earth is Zionism – Why Exposing it is the most powerful Weapon we have!
Today Dr. Duke addressed the issue of how best to connect with people in order to grow our movement and save our people and really the whole world. While running for Senate last year, Dr. Duke had a simple line that went something like this: "Unless we stop this massive immigration, we will be outnumbered and outvoted in our own country." It was extremely effective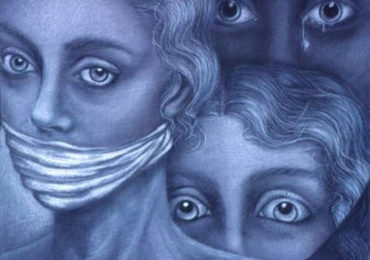 He also emphasized the importance of connecting immigration, as well as wars and many other problems, to the Jewish domination of our policy making apparatus. He suggested capitalizing on the emphasis during the past several decades on "equality" as a key value by pointing out that whites are NOT afforded equality under the law in terms of organizing and expressing their ethnic interests and in fact are subject to widespread discrimination in employment, education, and may other areas. Dr. Slattery also provided commentary.
This is another powerful show filled with information. Please share this show widely.
Please keep us on the air and on-line. Please visit our contribution page or send your contribution to:
P.O. Box 188, Mandeville, LA 70470
Thank you.
This is an entertaining and informative show that you will want to spread widely.
Click here and look for the show dated 10-24-17.
Our show is aired live at 11 am replayed at ET 4pm Eastern
This is a must watch video of David Duke's latest interview.
Here is Mark Collett's latest video: