Dr Duke & Andy Hitchcock Expose the Real Architects of Genocide!
Download
Today Dr. Duke and Andy Hitchcock dissected the New Zealand mosque attack, emphasizing that whatever the shooters motives may have been, it is always morally wrong to kill individuals you have no personal knowledge of. Of course, the same day as the New Zealand attack, Israel launched 100 powerful missiles into the urban hellscape of Gaza, and no one in the media even bothered asking how many died.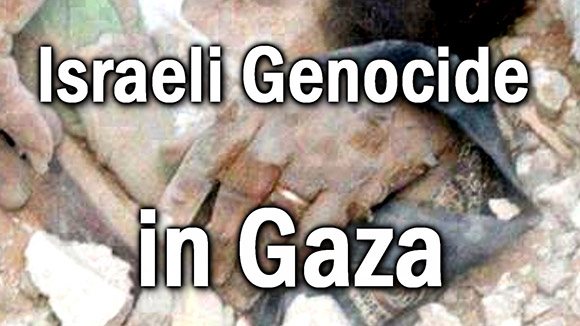 Then they went into the internationally accepted definition of "genocide" and demonstrated how the Jewish-led elite is perpetrating a genocide against Europeans around the world. Listen to the show for the full story.
Please share this show widely. And please keep us on the air and on-line. Please visit our contribution page or send your contribution to:
P.O. Box 188, Mandeville, LA 70470
Thank you.
Click here and look for the show dated 3-19-19
Our show is aired live at 11 am replayed at ET 4pm Eastern
Check out this video of Dr. Duke with JFG
Here is Mark Collett's recent viral video:
Be sure to check out Mark's Twitter feed. And follow him while you're at it.