Andy Hitchcock and Patrick Slattery: Everything you ever wanted to know about Boris Johnson but were afraid to ask
Download
Today Dr. Slattery filled in for Dr. Duke and asked Andy Hitchcock everything there is to know about what's going on with Brexit and likely incoming Prime Minister Boris Johnson.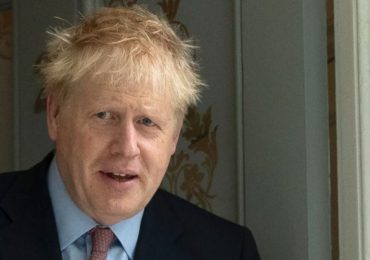 It's not that he doesn't own a comb, it's just that he doesn't know what it's for.
Listen to the show for the full story.
Please share this show widely. And please keep us on the air and on-line. Please visit our contribution page or send your contribution to:
P.O. Box 188, Mandeville, LA 70470
Thank you.
Click here and look for the show dated 6-18-19
Our show is aired live at 11 am replayed at ET 4pm Eastern
Check out this classic video from Dr. Duke
Here is Mark Collett's recent viral video:
Be sure to check out Mark's Twitter feed. And follow him while you're at it.