Dr Duke and Atty Invictus expose the Zionist Tyranny over American Politics & its Anti-White Racism on behalf of Jewish Supremacy!
Download
Today Dr. Duke and attorney Augustus Invictus, who is seeking the Republican nomination for President of the United States, detailed how the Zionist control of so many institutions in our society makes any real democracy impossible.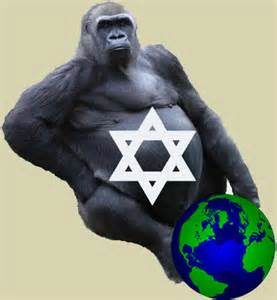 Listen to the show for the full story.
Please share this show widely. And please keep us on the air and on-line. Please visit our contribution page or send your contribution to:
P.O. Box 188, Mandeville, LA 70470
Thank you.
Click here and look for the show dated 8-26-2019.
Our show is aired live at 11 am replayed at ET 4pm Eastern
Check out this Duke video on the white genocide in South Africa:
Here is Mark Collett's recent viral video:
Be sure to check out Mark's Twitter feed. And follow him while you're at it.