The GOP Fox Zio Faux Debate about Nothing but the Big Lies of Ted Cruz
Dr. Duke started the show taking about the "fake debate" on Fox News last night. While the candidates make all sorts of accusations against each other, none dare identify the 800-pound gorilla of Jewish power. Likewise, even when discussing the immigration issue, not one will mention the racial aspect of it, namely the replacement of the European-American majority.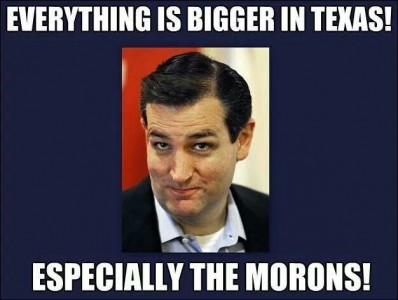 Then Dr. Slattery joined the program and they talked about the issue of a conference on skepticism disinviting the prominent scientist Richard Dawkins simply for having tweeted an "offensive song" implying that feminists and Islamists have a lot in common. Dr. Slattery pointed out that if a an occupying power transferred millions of civilians into Europe it would be a War Crime under the Fourth Geneva Convention, but this is exactly what Angela Merkel is doing to her own people.
This is another great show with news and analysis you simply won't here anywhere else. Please share it widely.
Click here and look for the show dated 1-29-16.
Our show is aired live at 11 am replayed at ET 4pm Eastern and 4am Eastern