Dr Duke & Mark Collett on the Zionist Driven Syrian Crisis & Collett Delves in into Grooming Horror in UK!
Download
Today Dr. Duke had British author and activist Mark Collett discussed the evolving crisis in Syria in which Zionist infiltrators in the Trump Administration, along with the mass media and Zio establishment, laying the groundwork for a new gas hoax in Syria to use as the pretext for American military action against Assad, and potentially war with Russia.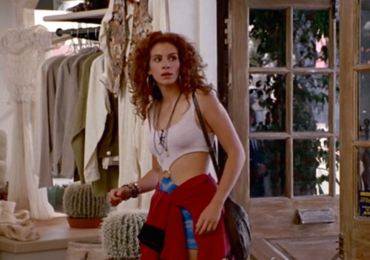 Then Mark Collett introduced new details about the Muslim grooming scandal in Britain, while Dr. Duke exposed the Jews behind the whore-to-princess Hollywood fairytale "Pretty Woman."
Listen to the show for the full story.
Please share this show widely. And please keep us on the air and on-line. Please visit our contribution page or send your contribution to:
P.O. Box 188, Mandeville, LA 70470
Thank you.
Click here and look for the show dated 9-7-18.
Our show is aired live at 11 am replayed at ET 4pm Eastern
Check out this Duke video on the white genocide in South Africa:
Here is Mark Collett's recent viral video:
Be sure to check out Mark's Twitter feed. And follow him while you're at it.