Dr Duke & Eric Striker – The Internal War between the Clever Jewish Extremists and the Crazy Jewish Extremists in American Policy!
Download
Today was Thunderous Thursday with Eric "The Lightning" Striker. He and Dr. Duke talked about a variety of issues, from the Jewish take over of elite universities to the Jewish neocon domination of even "progressive" news organizations.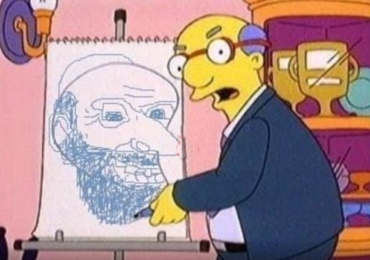 They talked about signs that the goyim are starting to whisper about their naked Jewish emperor, such as Tucker Carlson's exposee on the insane diversity measures included in the air traffic controller recruitment system.
Please share this show widely. And please keep us on the air and on-line. Please visit our contribution page or send your contribution to:
P.O. Box 188, Mandeville, LA 70470
Thank you.
Click here and look for the show dated 6-6-18.
Our show is aired live at 11 am replayed at ET 4pm Eastern
Check out this classic Duke video:
Here is Mark Collett's recent viral video:
Be sure to check out Mark's Twitter feed. And follow him while you're at it.