Collusion was a Zio lie — But thank God Trump and Putin are finally starting to collude together against the Jewish globalist war agenda: Dr. Duke and Mark Dankof
Download
Today Dr. Duke and Rev. Mark Dankof analyzed the importance of the meeting yesterday between President Donald Trump and President Vladimir Putin.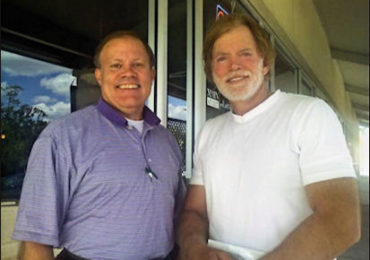 This is an interesting talk with the popular YouTuber Big Cat Kayla.
Please share this show widely. And please keep us on the air and on-line. Please visit our contribution page or send your contribution to:
P.O. Box 188, Mandeville, LA 70470
Thank you.
Click here and look for the show dated 7-17-18.
Our show is aired live at 11 am replayed at ET 4pm Eastern
Check out this recent Duke video:
Here is Mark Collett's recent viral video:
Be sure to check out Mark's Twitter feed. And follow him while you're at it.