Now available on the Rense Radio Network archive: Hear Dr. David Duke talk on Jewish hypocrisy on immigration for America and Europe and exactly the opposite position when it comes to the Jewish State of Israel and Jewish identity around the world.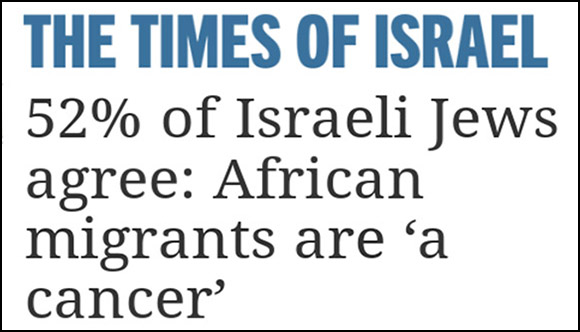 Then Dr. Slattery comes on to discuss it and Don Black joins the show as well and discusses thoroughly both his core beliefs and the upcoming Smokey Mountain summit in Tennessee.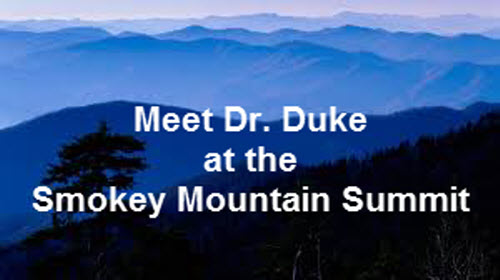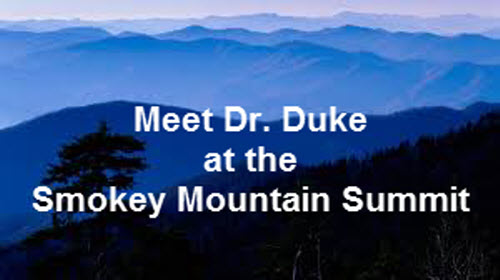 Great show! Share it!
Click here and look for the show dated 10-27-14.
Our show is aired live at 11 am replayed at ET 4pm Eastern and 4am Eastern time.
You can also hear the live stream by calling 712-432- 7855 on your cell or home phone (US) or Skype (US and international).