Dr. David Duke Recounts the Great Victories of 2015 & Prospects for Defeating the Jewish Supremacists in 2016
Dr. Duke wrapped up an incredible 2015 by talking about the great inroads he was able to make through his numerous interviews both on major mainstream media programs but also alternative media where he could reach new and unlikely audiences. He also talked about the rise of a new generation of inspiring young voices in the struggle to free our nation from the grasp of Jewish supremacist tribalists. (At one point while talking about Sinaed McCarthy's great work he erroneously called her Sinaed O'Conner.)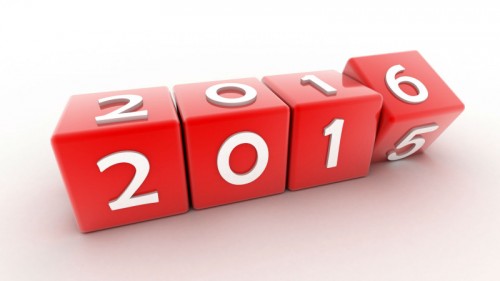 He and Dr. Slattery looked forward to the prospects for the new year, including the opportunities presented by Donald Trump's candidacy. They also discussed recent news revelations about President Obama having ordered the NSA to monitor the communications of Israeli Prime Minister Netanyahu, including his calls to members of Congress and leaders of American Jewish organizations.
This is a show that underscores the progress we are making and will inspire you with hope for the coming year. Please share it widely.
Click here and look for the show dated 12-31-15.
Our show is aired live at 11 am replayed at ET 4pm Eastern and 4am Eastern